It is important to give serious thought to various options and associated aspects when choosing the ideal sofa set for living room. With a sofa, you can unwind, host visitors, and make enduring memories with those your love. This is something more than a piece of furniture. In this guide, you will be provided with every important consideration, from fabric and measurements to design and comfort, to make the best decision regarding a sofa set.
1. Assess Your Space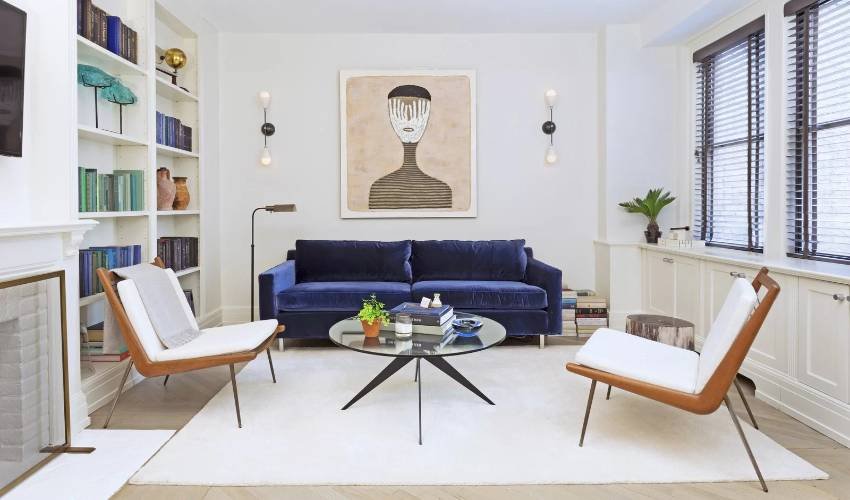 Make sure your living area is measured before you begin looking through different sofa selections. Measure the space where the sofa will go, making sure to account for doors, the available floor space, and any possible obstructions. You can use this step to figure out how big and how to arrange the sofa set so that it looks good in your room.
2. Identify Your Style
Every person has a distinct sense of style, and your sofa needs to showcase that. To make sure the new sofa blends in with the room's overall design, take into account the furnishings and decor that are currently in place. Several well-liked sofa designs are:
These styles are of simple shapes, muted colors, and clean lines.
Classic design gives elegant curves and intricate details abound.
It features sleek and minimalist lines, frequently with a focus on functionality.
Classic aesthetics can be achieved by fusing modern and classical design themes.
These designs have organic forms and tapered legs that give the looks of old times.
3. Decide On The Sofa Type
Sofa types are available in various varieties, each with a distinct function. Select the kind based on your needs and lifestyle.
These are perfect for the spacious living area, their modular form provides flexibility.
The sofa bed is ideal for tiny quarters or guest rooms, this adds an additional layer of sleeping alternative.
This features unique tufted arms and back that lend an exquisite touch to any space.
It features reclining seats or footrests and offers unparalleled comfort.
These are tiny enough to fit in a smaller room or to go well with larger sofas.
4. Evaluate Comfort
Choosing a ideal sofa set for living room should be based mostly on comfort. To guarantee optimal comfort, look for the following components.
Think about your height and if you want to sit up straight or sink into the cushions.
Various degrees of softness and support can be achieved by using a combination of down, foam, or both.
Comfort is enhanced by well-padded armrests and backrests.
Select leather or fabric that feels good on your skin in addition to having an adorable appearance.
5. Check Durability And Quality
A sofa set that is of excellent quality will last long and perform well. Seek out the following signs of longevity:
Choose robust, long-lasting solid wood frames, such as those made of oak or beech.
Look for joints that are dowelled, bonded, or strengthened for extra strength.
Better support and form retention are possible with a sofa equipped with premium springs.
To ensure longevity, opt for sturdy materials like microfiber or leather.
6. Test The Sofa
When feasible, test the sofa in person before making a final decision. Visit showrooms and retailers to sit on the sofas you like and evaluate the following:
Check to see if the cushions strike the proper combination of comfort and support.
To avoid discomfort, keep your feet on the ground when sitting.
Consider how the upholstery feels on your skin.
7. Consider Maintenance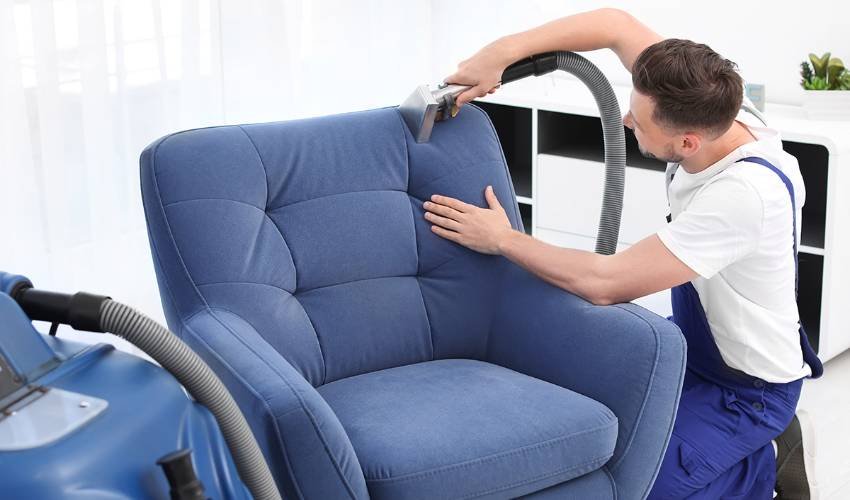 Every sofa requires routine maintenance to stay in good shape. Check the care instructions given by the manufacturer and keep the following in mind:
Removable cover sofas are easier to maintain and clean.
Some fabrics have built-in stain resistance to enhance convenience.
Choose a sofa that can handle wear and tear if you have pets or children.
8. Budget Wisely
To minimize overspending, set a budget range before starting your search. Remember that investing in a high-quality sofa set is a sensible investment in terms of durability and comfort. To make the purchase more manageable, look into deals discounts, or affordable alternatives.
9. Review Warranty And Return Policies
Examine's the manufacturer's warranty and store's return policy before making your final decision. A warranty will provide you peace of mind about probable manufacturing flaws, and a generous return policy will allow you to swap or return the sofa if it does not match your expectations.
10. Read Reviews And Seek Recommendations
Read customer reviews and get suggestions from friends or family who have recently purchased a sofa set before making a final decision. Their perspectives can be essential in assisting you in making an informed decision.
Winding Up
Paying attention to your space, aesthetic choices, comfort requirements, and budget will make the process of choosing your ideal sofa set enjoyable. Selecting the ideal sofa set for living room that improves the aesthetics and comfort and can be achieved accomplished by the aforementioned guidelines. To ensure years of comfort and pleasure, keep in mind that a well-selected sofa will serve as the focal point of your home decor.