Upholstered furniture has many benefits that make it a common option for homes and workplaces. It items such as couches, chairs, and ottomans have always been covered with fabric, leather, or other materials for increased comfort, aesthetics, and utility. We shall examine the numerous advantages of upholstery furniture in this guide:
1. Increased Comfort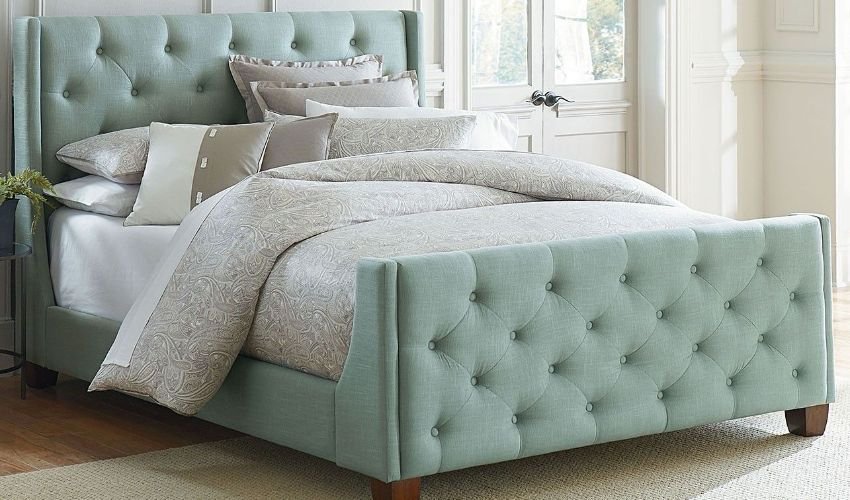 Padded furniture is designed to provide more comfort than unpadded furniture. Upholstery materials' cushioning and support guarantee that the furniture feels comfortable and inviting, making it suitable for relaxation and long hours of sitting. The comfort of upholstered furniture significantly improves our daily lives and contributes to a sense of well-being, whether it's sliding into a soft sofa or curling up in an upholstered armchair with a book.
2. Style And Aesthetics
The capacity to improve the overall appearance of a space is one of the major advantages of upholstered furniture. It enables homeowners to customize their furniture according to their interior decor and style preferences because of the wide variety of fabric options, colors, patterns, and designs available. Upholstery Dubai can skilfully integrate into any context, whether you choose a classic, modern, or eclectic design, and help produce a unified and aesthetically pleasing atmosphere.
3. Greater Versatility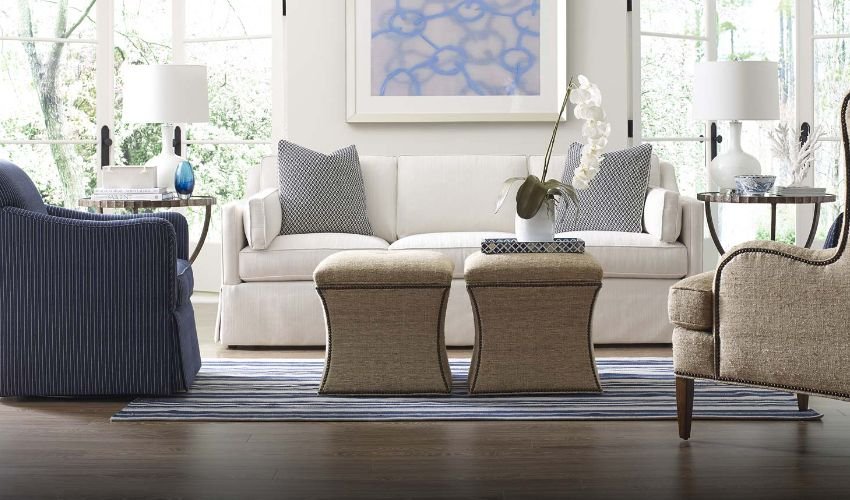 Upholstered furniture is extremely adaptable, providing a variety of functions and blending in with a variety of situations in our homes. These pieces of furniture provide practical and pleasant seating options for various activities and situations in the living room, bedrooms, dining rooms, and home offices. Moreover, upholstered furnishings offer many uses, such as poufs and ottomans bring versatility and practicality to every interior design.
4. High Durability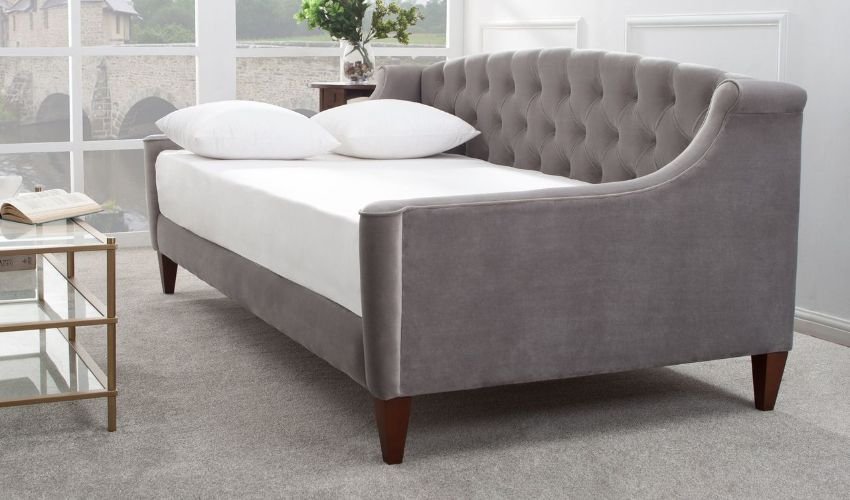 Upholstered furniture of the highest caliber is made to survive frequent use while keeping its comfort and aesthetic appeal for a lengthy period of time. Strong frames and long-lasting materials are used in the construction of premium pieces, guaranteeing that they can withstand the ravages of regular use. This furniture is a wise investment because it can last for many years, and its durability is also influenced by the craftsmanship and upholstery fabric quality.
5. Increased Sound Absorption
Upholstery fabrics are great at absorbing sound, especially those with supple and cushioned surfaces. This material's capacity to absorb sound results in a space having a more serene and aesthetically pleasant atmosphere. For spaces with hard surfaces like hardwood floors or open-concept living spaces, upholstered furniture is a terrific choice.
6. Helpful Customization
Upholstered furniture can be customized by many manufacturers, giving consumers access to a huge selection of materials, hues, patterns, and styles. This level of personalization enables people to personalize their furniture to suit their distinct likes and preferences. Customization gives furniture a unique flair, whether it's choosing a certain fabric to blend in with the room's current decor or choosing a striking pattern to make a statement.
7. Easy Maintenance
To keep upholstered furniture appearing clean and new, daily vacuuming and sporadic spot cleaning are all that is necessary for maintenance. Several upholstery fabrics have been treated to withstand stains and spills, making them simple to clean up with a moist cloth. Also, adhering to the manufacturer's care instructions guarantees that the furniture will last for a long time and retain its appearance.
8. Health Benefits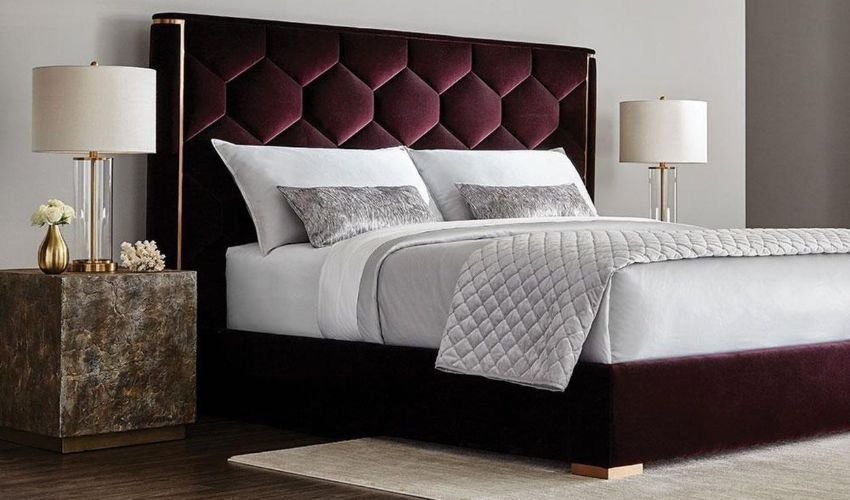 Significant health advantages can be obtained from properly cushioned and fitted upholstery. Thickly padded couches and armchairs, which provide good lumbar support, help enhance posture and reduce the probability of suffering from back pain and discomfort. The relaxation of the mind, body, and soul is made possible by the comfort of upholstered furniture.
9. Greater Value
High-quality upholstered furniture can be viewed as an investment even though it may cost more upfront. Well-made furniture can retain its worth and last for many years because of its strength and classic style. Investing in high-quality upholstery furniture can end up being more cost-effective in the long term than constantly replacing lower-quality furniture.
10. Pet-Friendliness
Various upholstery fabrics are resistant to pet hair accumulation, stains, and scratches, making them a useful option for households with dogs. Pet owners can choose upholstery materials that are easy to clean and maintain, ensuring that the furniture stays in good shape despite the presence of furry pals.
11. Eco-Friendly Options
Many households are looking for environmentally friendly upholstery solutions as environmental consciousness grows. People can now choose furniture that is more environmentally friendly because of the widespread availability of eco-friendly materials like organic textiles or recycled fibers. The overall ecological footprint of the house can be decreased by selecting upholstery materials with low environmental impact.
12. Extraordinary Favorability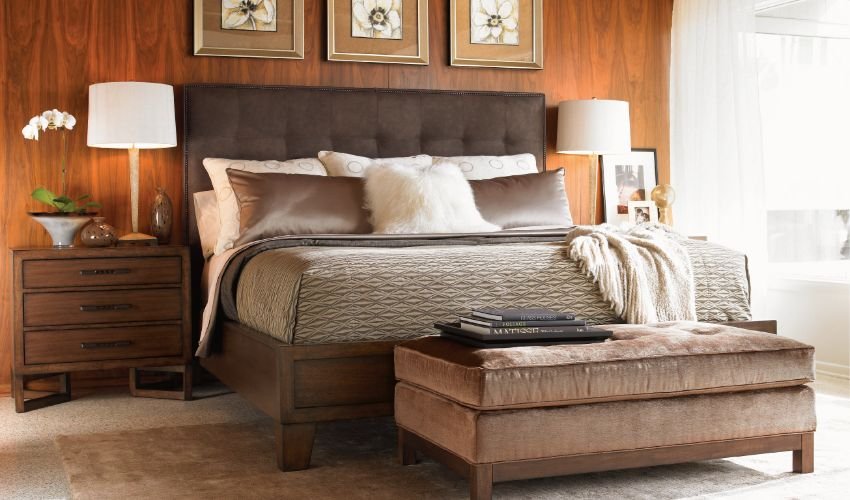 Upholstered furniture designed with allergy considerations in mind can be selected for people who have allergies or respiratory sensitivities. Certain upholstery fabrics can be treated to resist dust mites and allergens, creating a less allergenic environment for allergy sufferers. Also, frequent maintenance and cleaning of furniture helps reduce allergy buildup.
Winding Up
The use of upholstered furniture in the home is a common practice, but it is also a necessity. It helps to create a pleasant and inviting home atmosphere by boosting comfort and aesthetics as well as providing versatility and sound absorption. By investing in high-quality upholstery and correctly maintaining it, homeowners can enjoy the benefits of comfortable and elegant seating that elevates their living areas and improves their entire quality of life.